Washington Monuments
Washington Monuments
A few weeks ago we got to Washington D.C. and it has been crazy ever since. We have been trying to see everything (and there's a lot). First we walked the National Mall and saw as many of the monuments as we could.  Here is a list and some pictures!
Washington monument
Lincoln memorial
Jefferson memorial
World War Two memorial
Vietnam memorial
Tomb of the unknown soldier (This is in Arlington Cemetery but it's still a memorial.)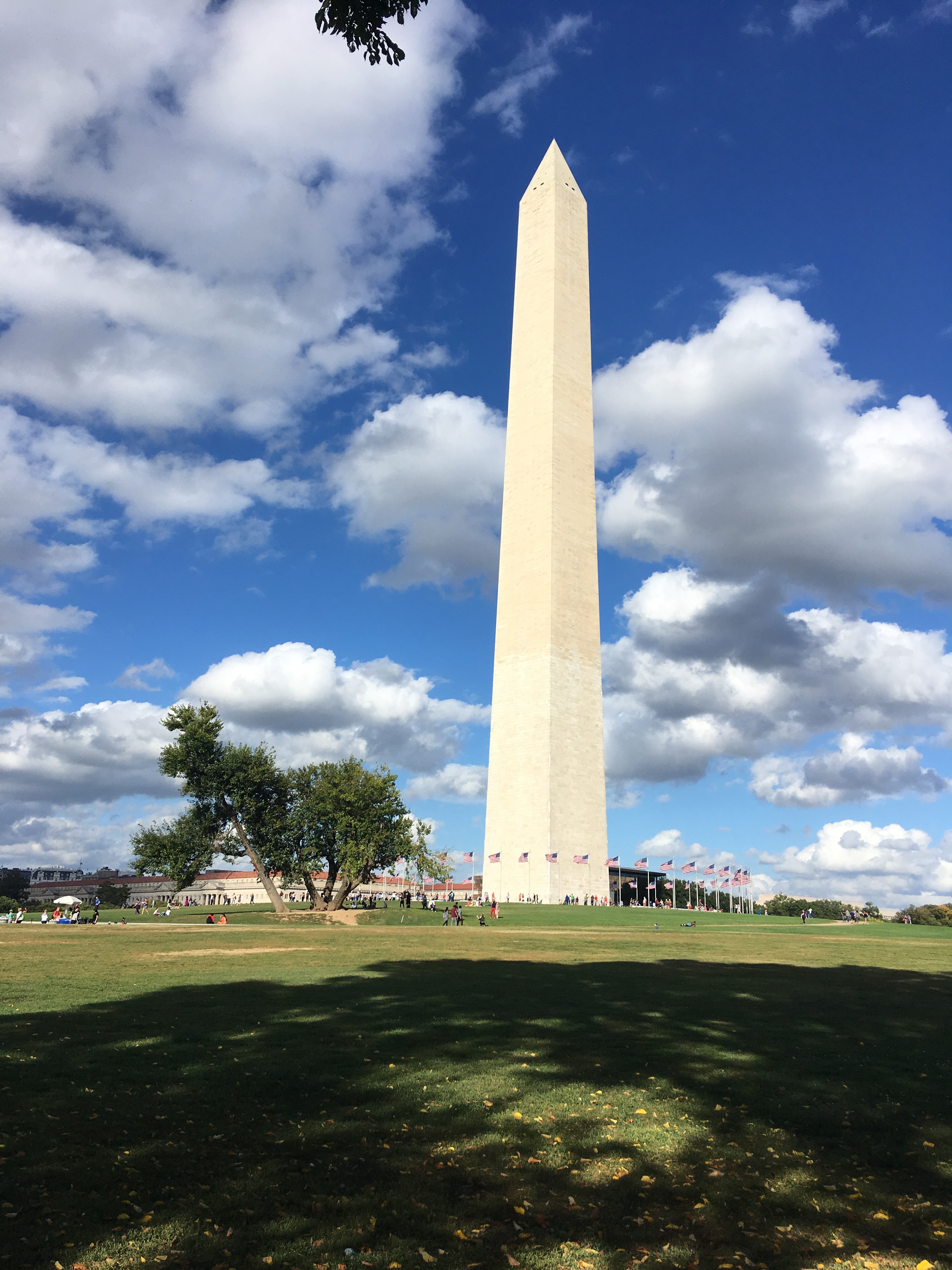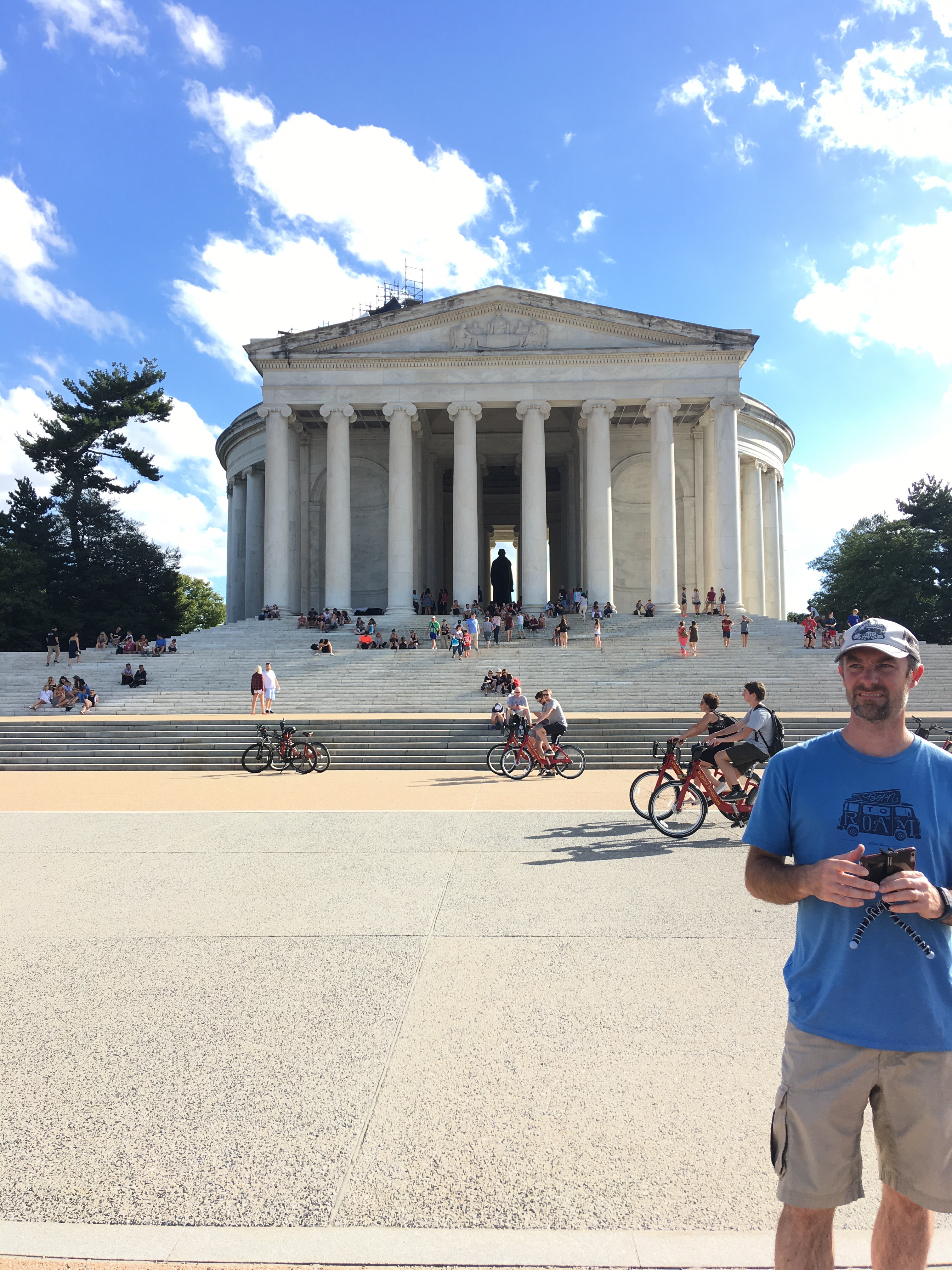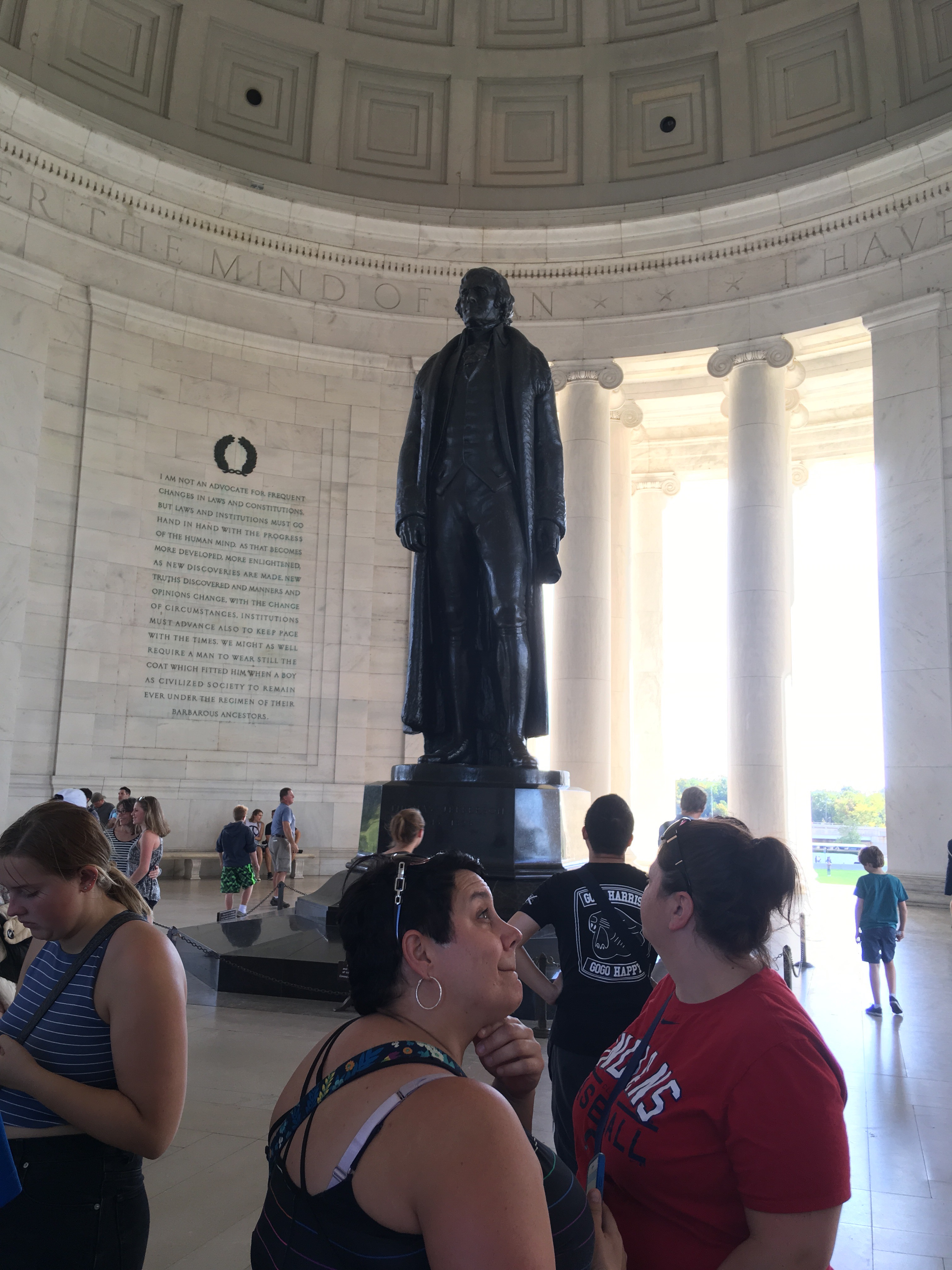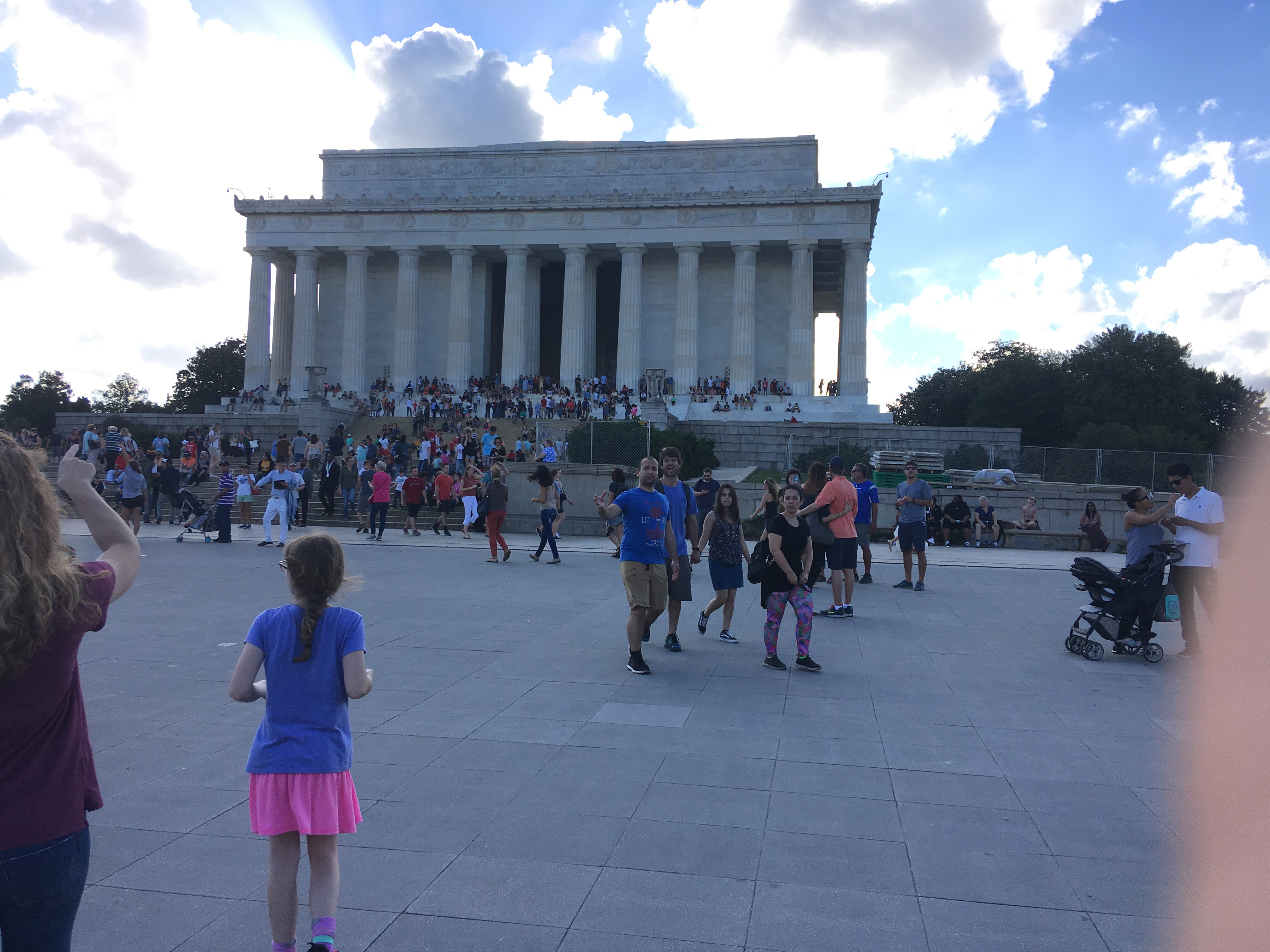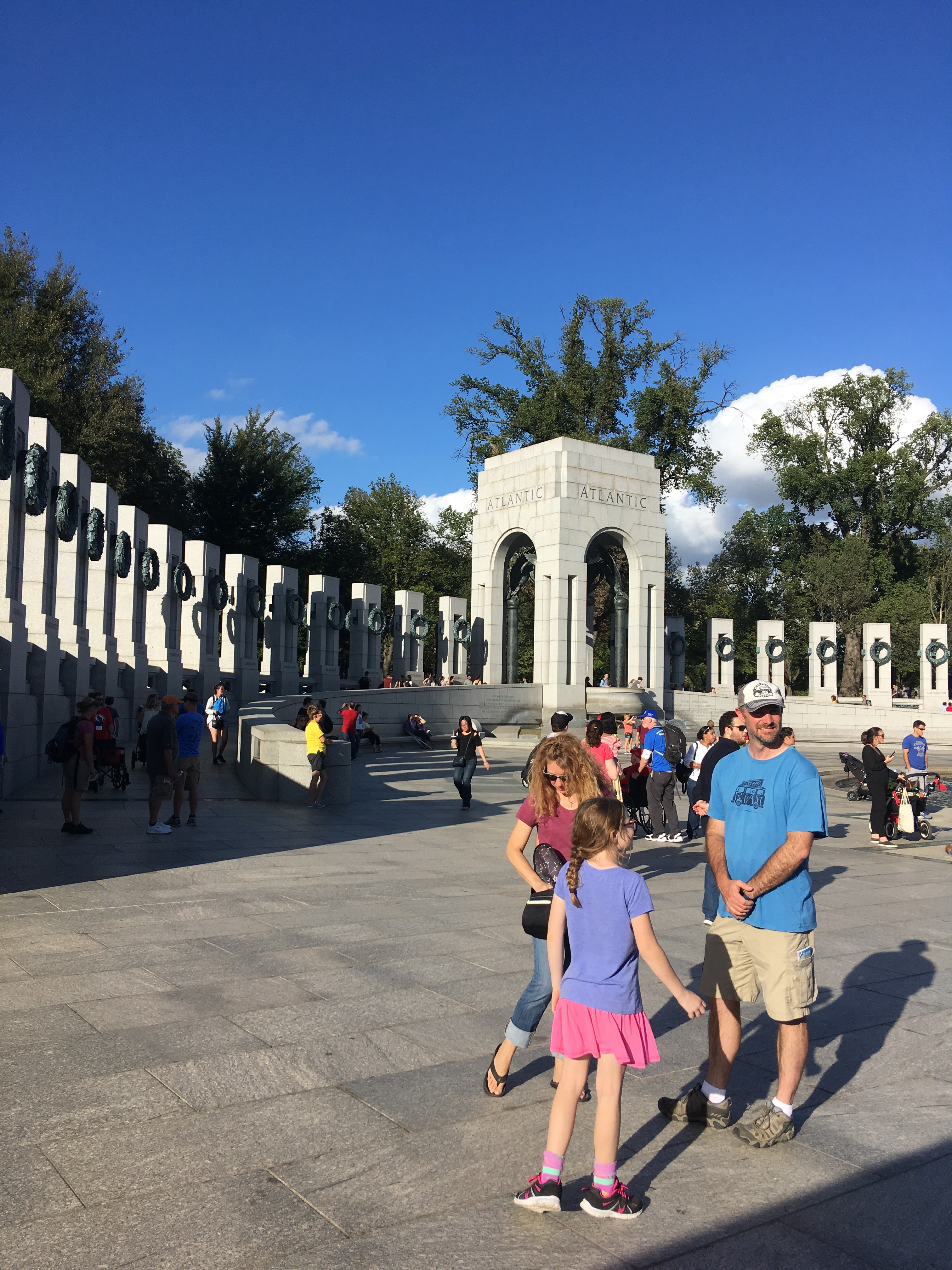 Have you ever been to Washington D.C.? If so, what was your favorite site?