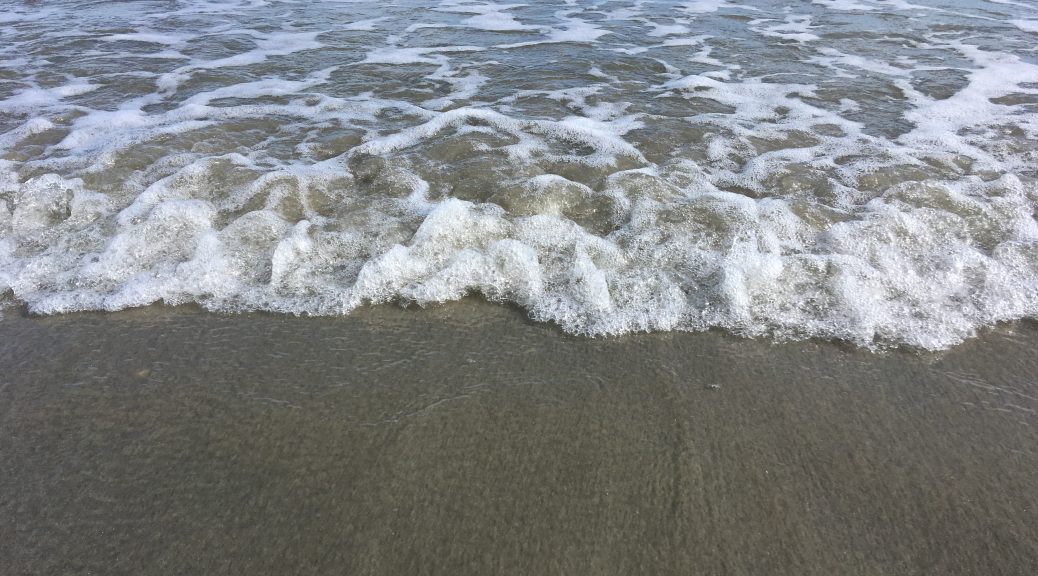 The Cummins Go to Charleston
The Cummins Go to Charleston
This past week my family and I went on a trip to Charleston, South Carolina. Here are some pictures from the trip!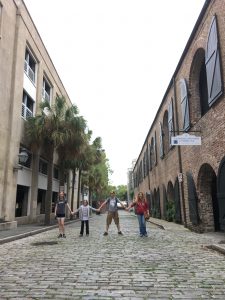 Here we are in one of Charleston's many alleys.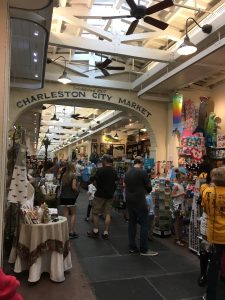 This is the Charleston City Market. A great place to buy cool clothes and artwork!
This was one of my favorite stops. The beautiful Drayton Hall.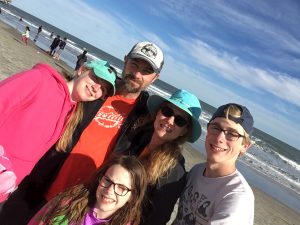 And there's nothing I like better than trying to take a family picture with the sun in your eyes!