Summer Trip Update
Summer Trip Update
Here is what we have been up to on our trip so far!
Here I am at the Alamo!:)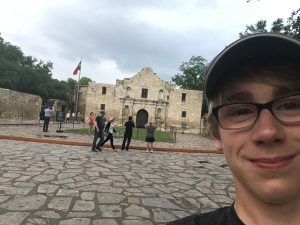 Here is Enchanted Rock in Fredericksburg, TX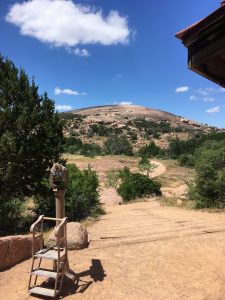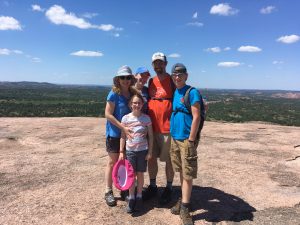 And my personal favorite: the Carlsbad Caverns 250 feet below ground in NM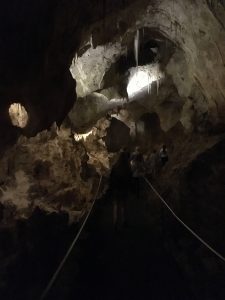 These pictures do not do the caverns justice. I would recommend that you look it up because they are AMAZING!!!