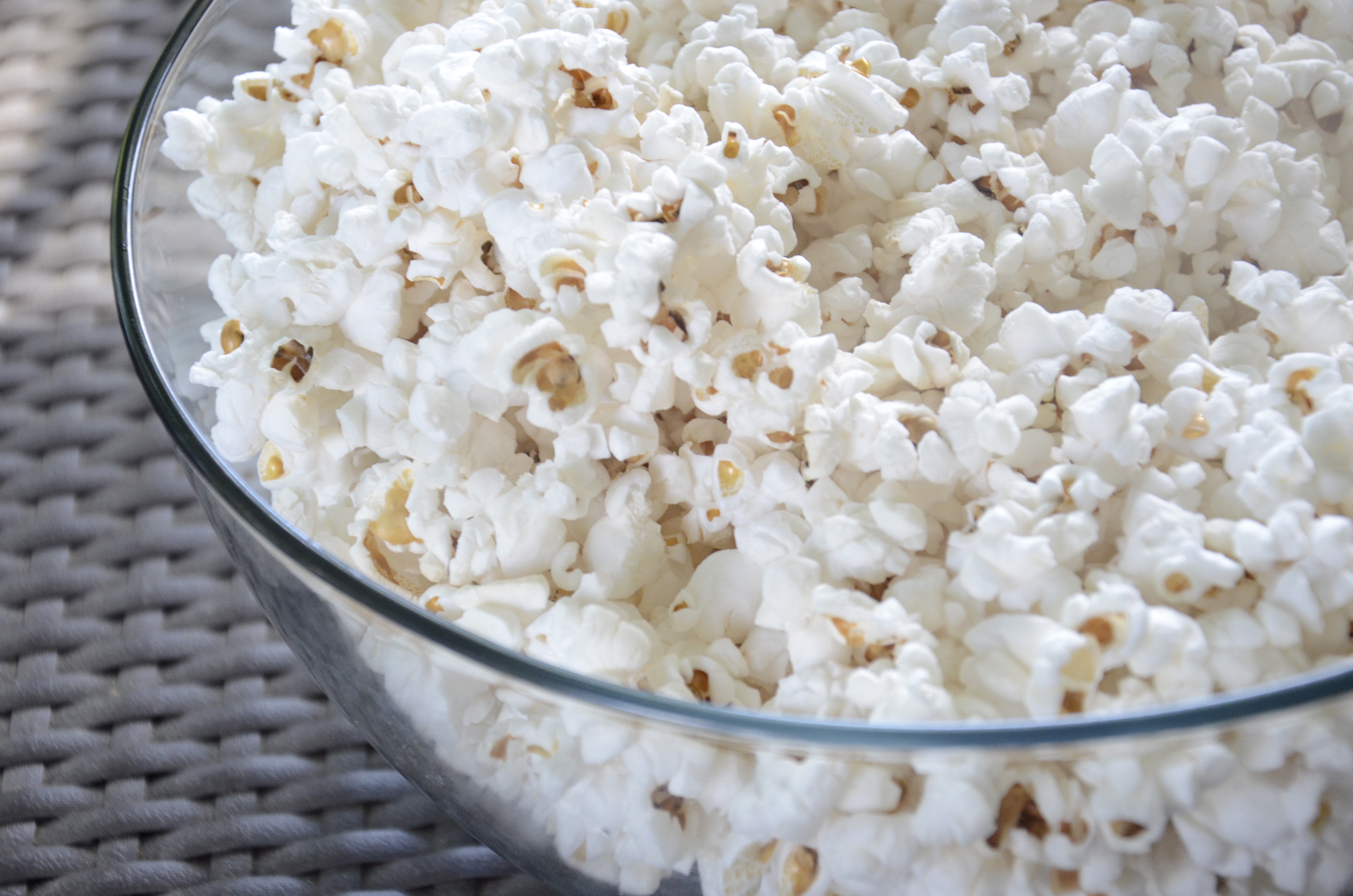 My Top Five Favorite Animated Films
My Top Five Favorite Animated Films
I decided to do a post about my love for animation. I'll be covering my top five favorite animation films of all time. Please enjoy!
How To Train Your Dragon 2
This is one of my favorite films because of its realism in graphics, water, and hair.
Despicable Me 1 & 2
There's not much to say about this funny and flawless film.
The Incredibles
This was one of the first computer animated films. Pixar was creating the software while they were animating the film.
Home
This is a family friendly funny film.
Please leave a comment and tell me what your favorite animated film is!