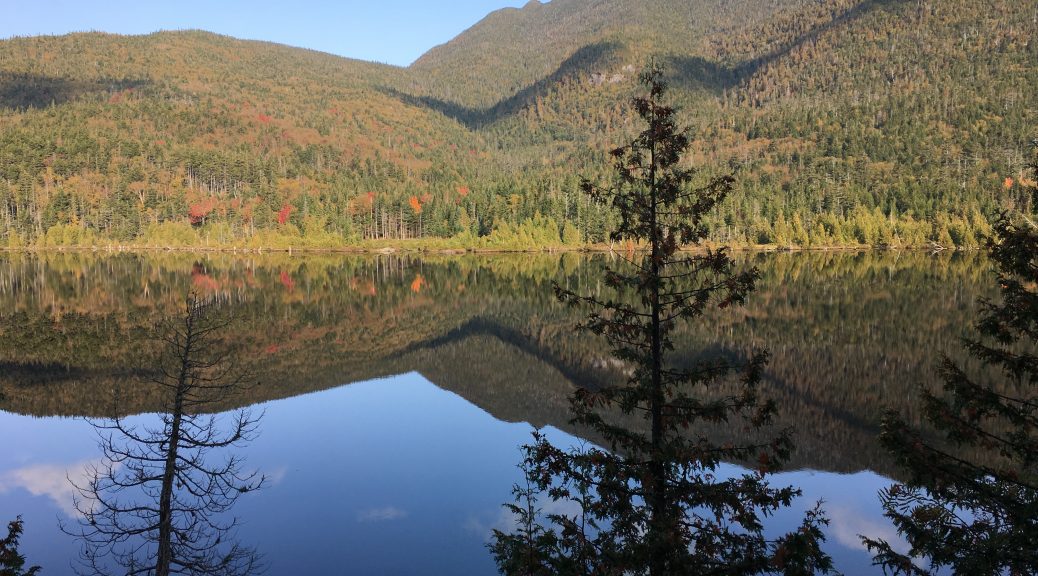 Meldonea Character Design
Meldonea Character Design
Hey there, guys! Today I wanted to post a new Meldonea character design that I have been working on.
Just in case you are not familiar, Meldonea is a fantasy world that my friends and I are building. I have been taking some art courses lately, so I wanted to put into practice some of the techniques that I have been learning.
This is Kashar, he is an eighteen year old street kid from the east side of Rolk. Rolk is a port city on the east coast of the country and is one of the richest cities in Meldonea. Rolk is divided into two sections, the east and the west side. The west side of Rolk is very much the ritzy part of the city. It is the home of the palace and the Hall of Elders. Kashar is the leader of a street gang and has been in the local jail at least ten times.
I will be posting the painted version of Kashar once it's finished, and there will be more character design posts in the very near future!