Hello there! This is Micah and I am here to tell you a little bit about myself. I am a fifteen year old home-schooler.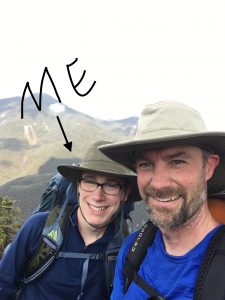 My family and I love camping, hiking, kayaking and seeing the beautiful United States.
Some of my personal hobbies are long-boarding, playing board games with my family and friends,
playing guitar and learning 3D animation (which is a lot more difficult then I first thought.)
But above all these is my  love for Jesus Christ.